Bedroom Furniture – NZ Made
Bedroom Furniture – NZ Made
Wake up and indulge in a luxurious feeling every morning with the NZ Made Collection by Danske Møbler. Whether your style is traditional or modern, bold or minimalistic – you'll find an entire suite, a new set of bedside drawers or stylish headboard that complements your bedroom.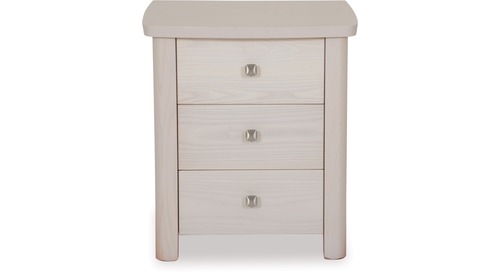 Cardrona Bedside
was $1,199
now $959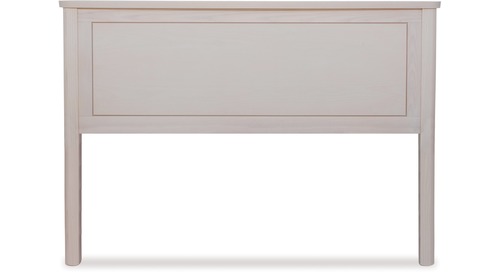 Cardrona Headboard - King
was $1,419
now $1,135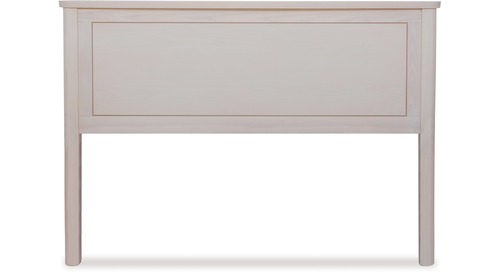 Cardrona Headboard - Queen...
was $1,299
now $1,039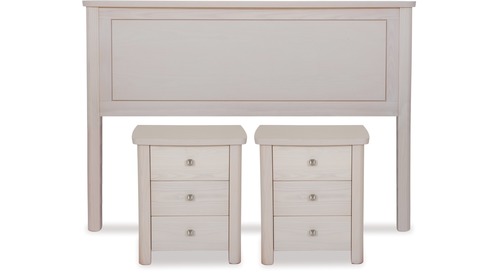 Cardrona King Headboard & Bedsides x 2 ...
was $3,817
now $3,053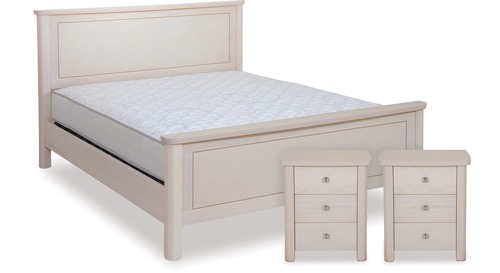 Cardrona King Slat Bed Frame & Headboard + Be...
was $5,877
now $4,701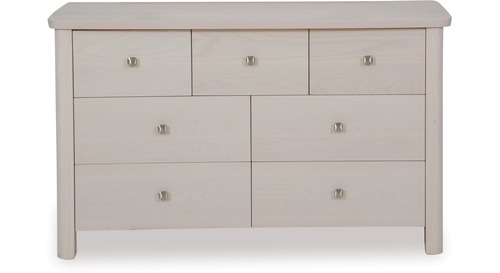 Cardrona Lowboy Dresser
was $2,799
now $2,239