Sofa Beds
Sofa Beds
Sofa beds are perfect for extra guests, sleepovers, a home office or kids playroom. Our sofa beds are stylish and contemporary and priced to suit every home and budget. Greerton Furnishings and Danske Mobler International offer a range of modern to traditional foldout sofa beds.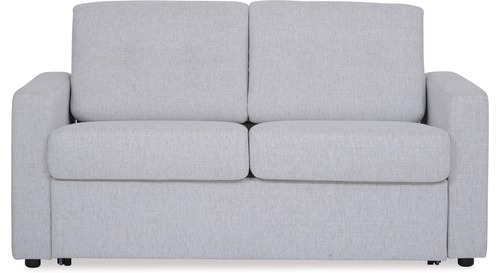 Evelyn Sofa Bed
was $2,399
now $1,919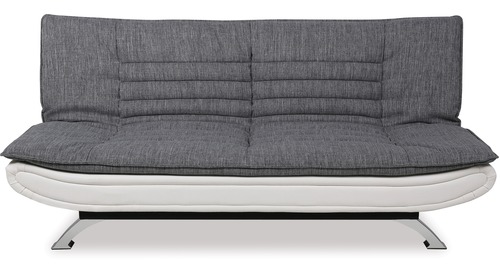 Faith Sofa Bed
was $899
now $599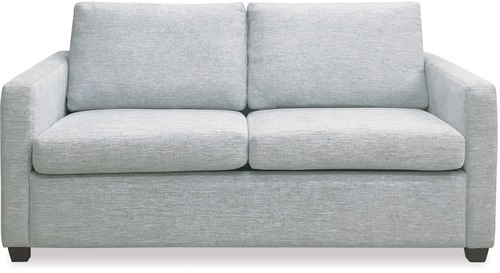 Interlaken Double Sofa Bed...
was $3,459
now $2,767
new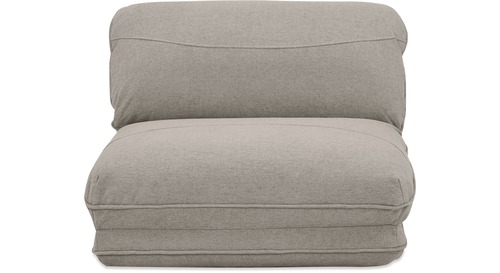 Matakana Single Sofa Bed Chair ...
was $499
now $374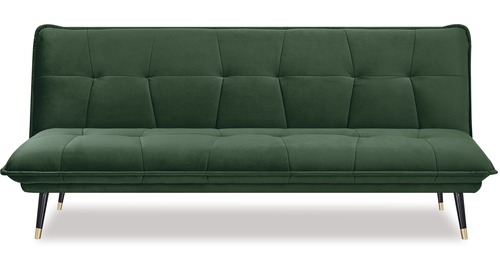 Monarch Sofa Bed
was $899
now $674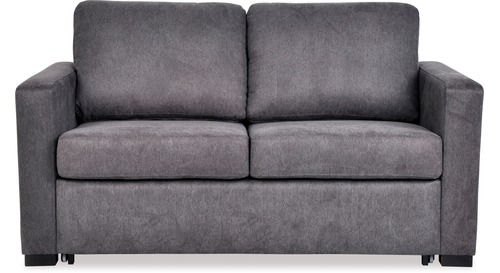 Morris Sofa Bed
was $2,299
now $1,599