Outdoor Tables
Outdoor Tables
Greerton Furnishings and Danske Mobler International offer a range of outdoor tables that allows you to mix and match your outdoor furniture to suit your outdoor area. Choose from a range of styles, sizes and materials including wood, metal and wicker, some of which require little or no maintenance, and are weather resistant. See the Furniture Care page for more information on how to take care of your NZ made Eden wooden outdoor furniture by Danske Mobler.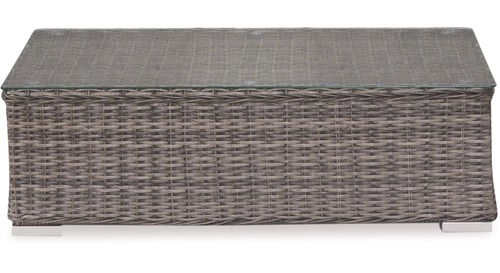 Bahamas Coffee Table
was $499
now $399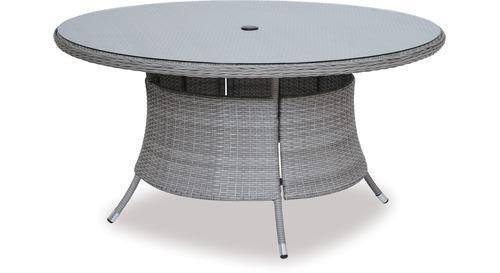 Baja 1400 Round Outdoor Table ...
was $1,099
now $879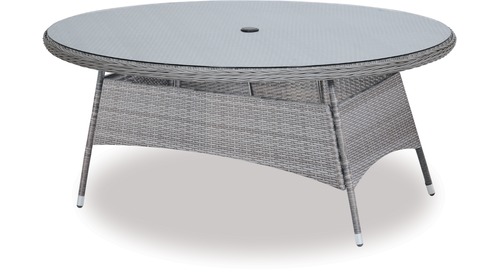 Baja 1800 Oval Outdoor Table ...
was $1,199
now $959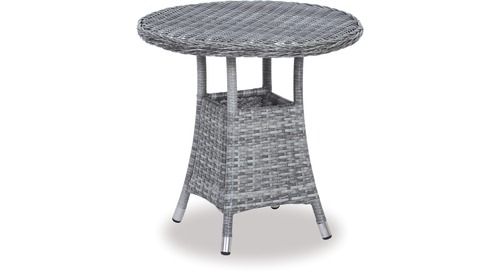 Baja 600 Round Outdoor Side Table ...
was $349
now $279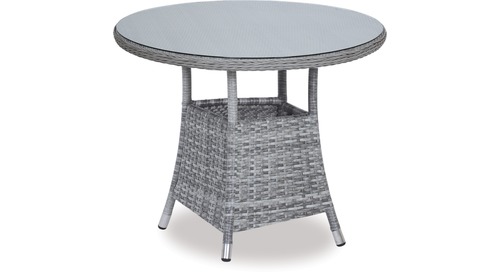 Baja 740 Round Outdoor Table ...
was $399
now $319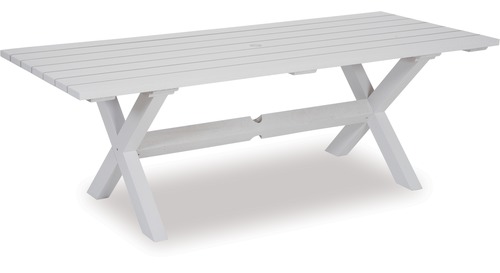 Bali 2200 Oblong Outdoor Table...
was $3,899
now $3,119