Outdoor Furniture
Quality Outdoor Furniture
With a wide choice of different styles and sizes, including matching sets of chairs and tables, our outdoor furniture helps you create a favorite spot to lounge in the sun or to eat out right there at home. You can choose between man made materials or the natural warmth of NZ made Eden wooden furniture by Danske Mobler. See the Furniture Care page for more information on how to take care of your NZ made wooden outdoor furniture. Choose the perfect outdoor furniture for your from our extensive range of outdoor chairs and benches, outdoor lounge suites, outdoor tables, sunloungers and sun umbrellas. Consider using outdoor furniture indoors too: in kids' rooms, enclosed porches and sunrooms, plus outdoor dining chairs work well in breakfast rooms.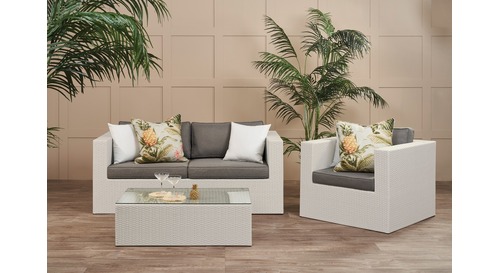 OUTDOOR SOFAS & LOUNGE CHAIRS

(31 Products)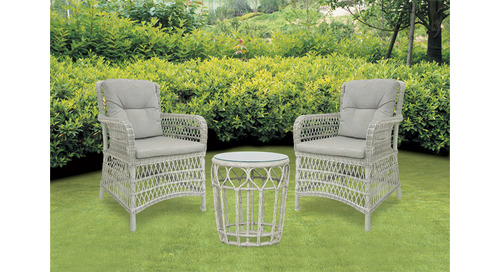 OUTDOOR CHAIRS & BENCHES

(42 Products)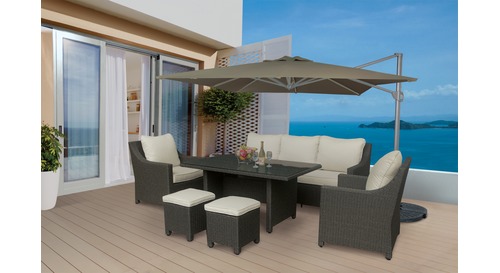 OUTDOOR DINING SETTINGS & LOUNGE SU...

(52 Products)
OUTDOOR TABLES

(37 Products)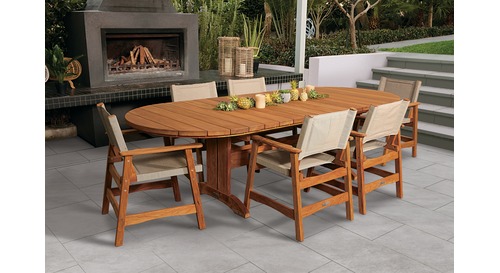 OUTDOOR FURNITURE – NZ MADE

(31 Products)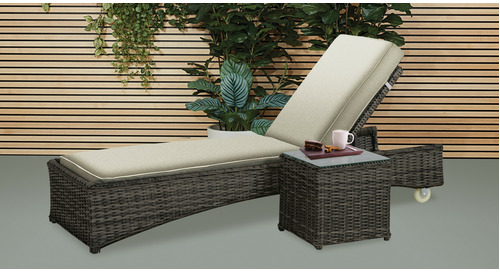 SUNLOUNGERS

(9 Products)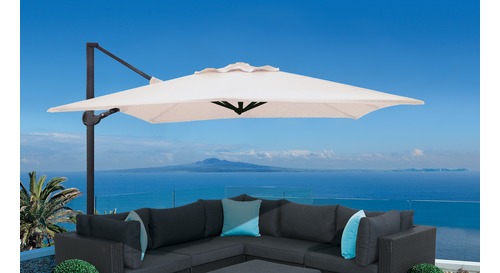 OUTDOOR SUN UMBRELLAS

(14 Products)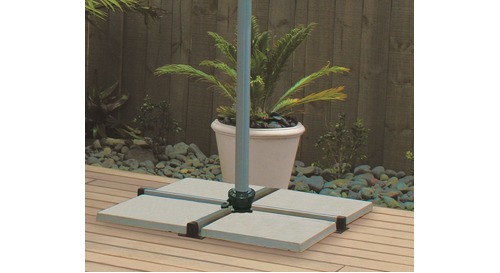 OUTDOOR UMBRELLA BASES

(4 Products)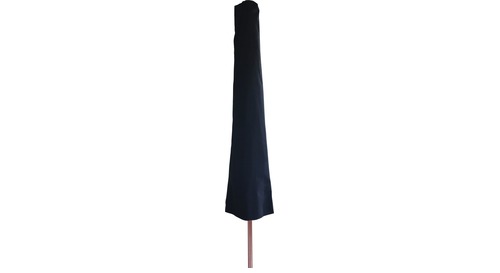 MISCELLANEOUS

(11 Products)