Display, Storage & Desks
Display, Storage & Desks Furniture
Your home should do the thinking for you. Whether you want your stuff on display or hidden away (or both!), we've got furniture to suit your style. Browse through our NZ Made Collection for furniture designed, constructed and loved by Danske Møbler.
DESKS

(4 Products)
WALL UNITS & CHINA CABINETS

(60 Products)
SIDEBOARDS & BOOKCASES

(60 Products)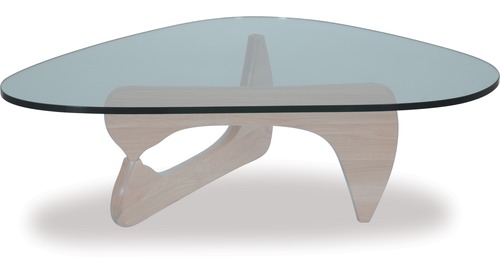 COFFEE, LAMP & SOFA/HALL TABLES

(72 Products)
TV & ENTERTAINMENT CENTRES

(14 Products)
DISPLAY, STORAGE & DESKS – NZ MAD...

(56 Products)