Coffee, Lamp & Sofa/Hall Tables
Coffee, Lamp & Sofa/Hall Tables
Coffee tables, lamp/side tables, sofa and hall tables – practical furniture items for your home, some with storage, at your fingertips. Check out our collection of styles, shapes and sizes in different finishes and materials. Choose solid wood tables for durability, angled legs and light timber for a retro look, and for a modern design that would go great in a recently renovated, new home or apartment living room you can't go past glass and chrome or gloss black.. We have everything your home needs. Buy coffee, lamp/side tables plus sofa and hall tables online here.
new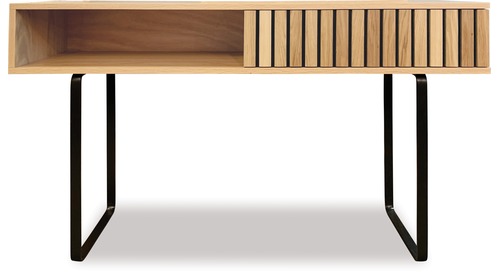 Oakley Hall Table
was $1,999
now $1,599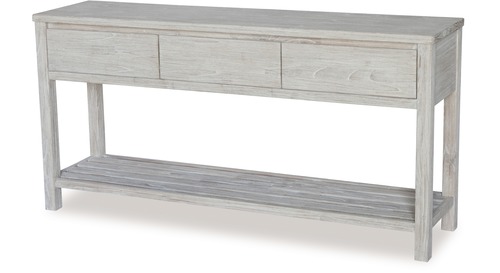 Ocean Grove Hall Table
was $899
now $629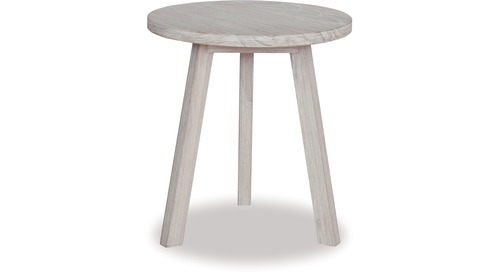 Ocean Grove Side Table
was $249
now $174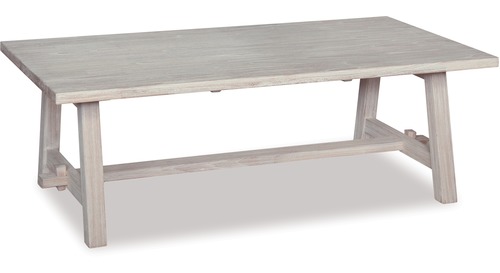 Ocean Grove Trestle Coffee Table...
was $599
now $419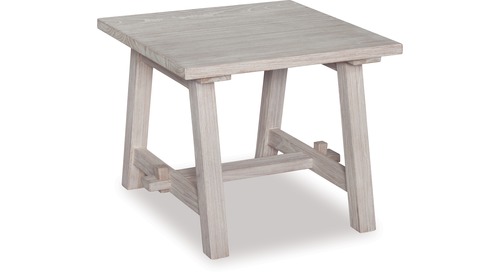 Ocean Grove Trestle Lamp Table...
was $349
now $244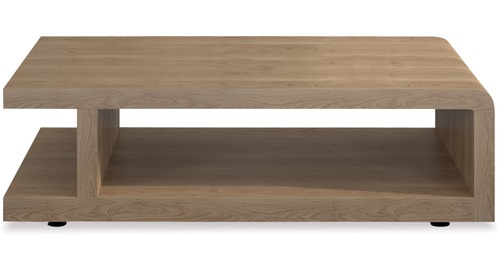 Pluto Coffee Table
was $699
now $524