Outdoor Dining Settings & Lounge Suites
Outdoor Dining Settings & Lounge Suites
There is nothing quite like relaxing and entertaining around your impressive new outdoor setting on a hot summer's day. Greerton Furnishings and Danske Mobler International's stylish wicker, aluminium, steel, and NZ made Eden wooden outdoor furniture range by Danske Mobler will create your very own corner of paradise right in your own backyard to share it with friends and family. Looking for a wonderful alternative to outdoor dining suites? Try one of our occasional outdoor lounge suites, which will transform your outdoor living area and the way you spend your leisure time.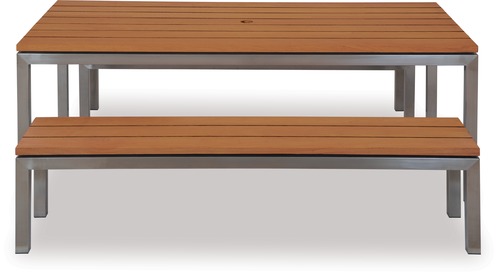 Coast 2000 Outdoor 3-pce
RRP $7,097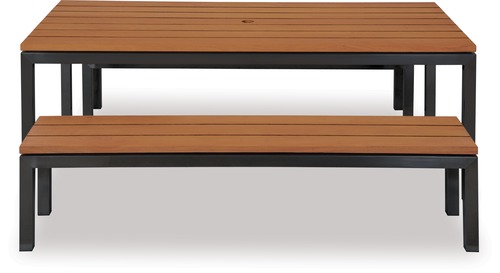 Coast 2000 Outdoor 3-pce
RRP $7,497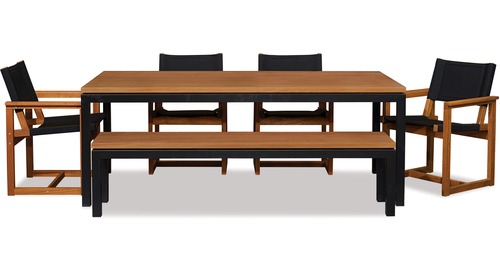 Coast 2000 Outdoor 6-pce - Bench & 4 x E2 Cha...
RRP $8,194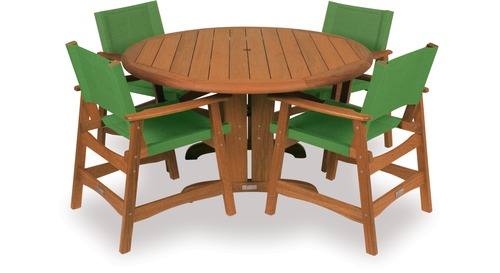 Eden 1300 Outdoor 5-pce
was $4,575
now $3,659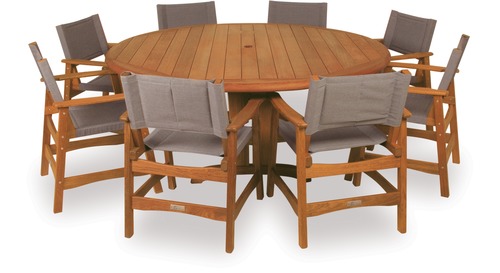 Eden 1800 Outdoor 9-pce
RRP $7,751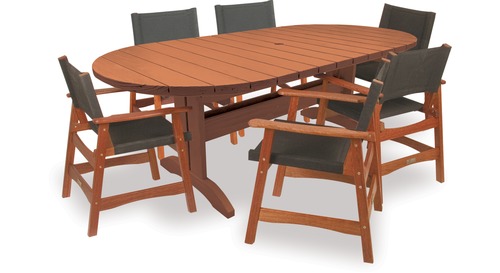 Eden 2200 Extension Outdoor 7-pce...
RRP $8,013